We provide managed business technology services
and computer sales & repair.
We also operate a state-of-the-art computer and iPhone repair facility, including precision data recovery services.
Need a new computer? Our knowledgeable technicians are here to guide you through the detailed process of selecting the right model to fit your needs.
Business Technology Support
Our team of highly-qualified IT professionals stands ready to assist your business with on-going and ad-hoc technology support.
We offer a concierge computer sales process and operate a full-service repair facility, including an advanced data recovery center.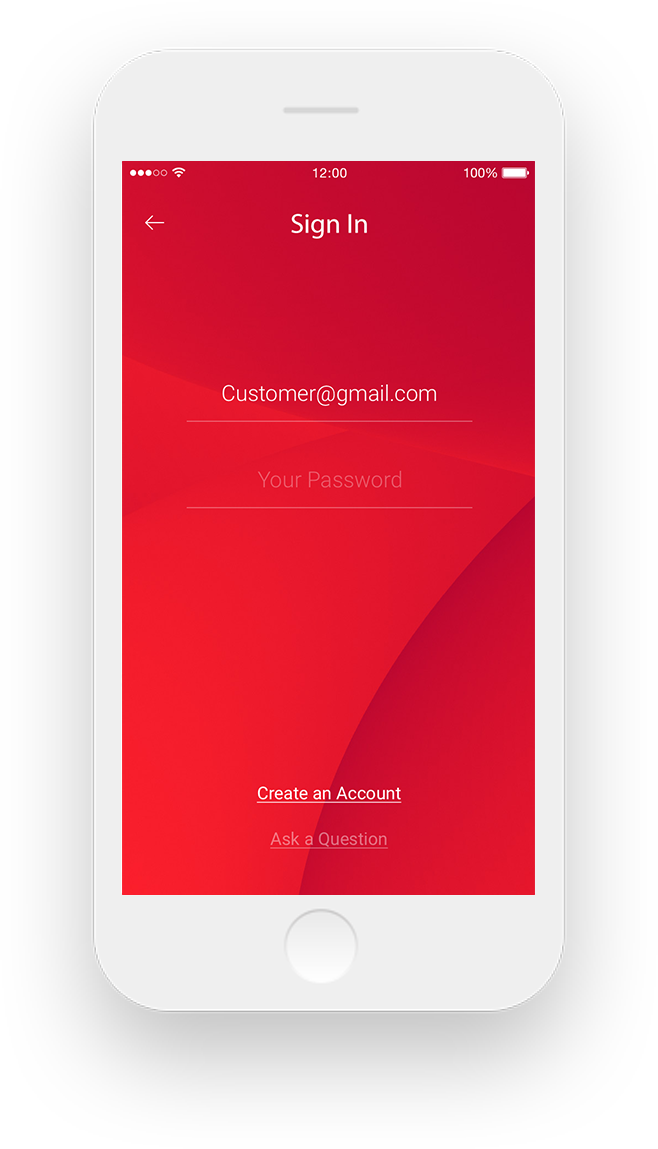 Whether your needs are as simple as a peer-to-peer network of two computers or as complex as a 125-user client-server environment, our experienced consultants will ensure your critical technology is operational, stable, and secure.
Let us manage your data security with secure yet cost-effective data storage solutions. Enjoy peace of mind when it comes to protecting your most critical data.
How can we help? Drop us an email below.
This form is currently undergoing maintenance. Please try again later.